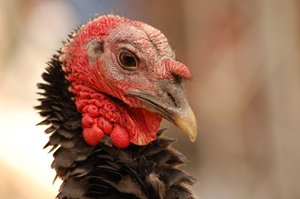 Across Long Island, a new Thanksgiving tradition has taken hold - Turkey Trots! Before it's time to chow down on turkey, mashed potatoes, green beans, stuffing, and all of your holiday favorites, why not join locals across Long Island for one of the many Turkey Trots happening early Thanksgiving morning this year. Many of the trots raise money for a good cause, or registration fees go to keep the local parts and towns clean and looking great!
Before you dive into that big meal this year, think about heading out for a trot, and make room for that extra slice of pie you've been eying!
For the scoop on Long Island's 2013 Turkey Trots, click here!