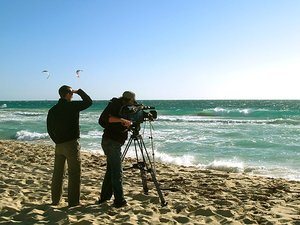 Not only is Long Island an ideal place to live and visit, it is also an ideal place to shoot movies and television shows!
Over the years many different films, and TV shows, have been filmed on Long Island from all the way back when film was shot in black and white, to nowadays with CGI and block buster budgets. From silver screen classics such as Citizen Kane, to modern day TV Show hits such as Boardwalk Empire & Gossip Girl, countless television shows and movies have used Long Island as their backdrop. Check out which of your favorite films and TV shows were filmed right in your own hometown!

For the scoop on what shows & movies were filmed on Long Island, click here!