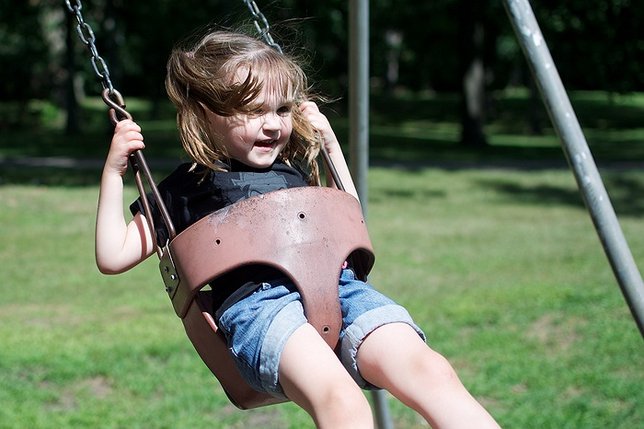 Spring is finally hitting its stride here on Long Island as April's Showers have lifted and revealed the bright blue skies of May! Thanks to the traditionally warm temperatures and lush greenery that Long Island experiences during the spring months, Fairs and Festivals are perhaps the centerpiece of May's entertainment slate!

Whether you're shopping around for crafts or on the hunt for homemade treats that will make your mouth water, these events are perfect for the entire family to enjoy!

To check out the May 2016 Family Fun Guide on LongIsland.com, click here!
Photo by Eric Danley, via Flickr.