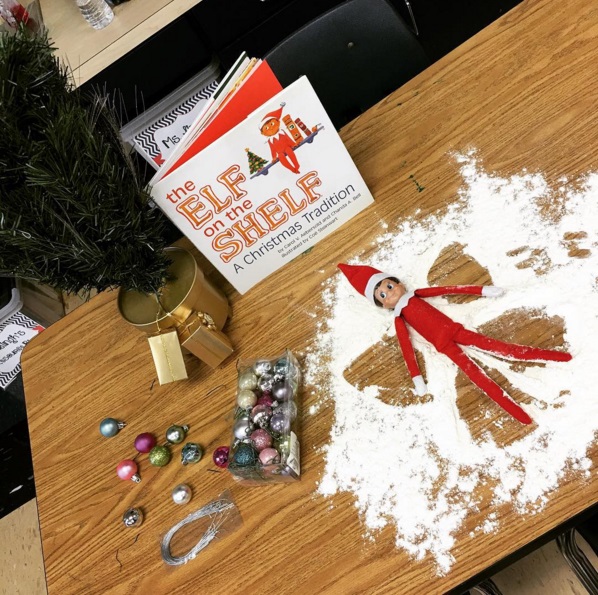 Having trouble coming up with new places to hide your Elf on the Shelf? As we inch closer to Christmas Day, it can be harder to come up with more unique places to stash your Elf, or fun scenarios to place him in - especially if this isn't your first year engaging in this festive family tradition. If you're running low on ideas, you're in luck!

LongIsland.com has rounded up some of our favorite creative, fun, and of course festive ideas for hiding that mischievous little Elf that so many have come to know and love.
With Christmas almost here, hopefully it won't take too much persuasion from your Elf to keep the little ones in line...but just in case, why not indulge in a little holiday mischief and keep the tradition going until Christmas Day.