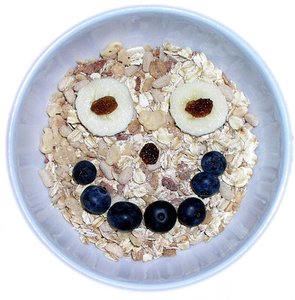 Who doesn't love a good joke? April Fools' Day is here, and if this funny holiday is one you look forward to all year, then you won't want to miss out on these great gags that will have your whole family in stitches!
We've put together some of our favorite funny & harmless pranks that will be a load of laughs for your whole family!
From subtle jokes that will give you a chuckle, to hilarious hoaxes that will give you full-blown belly laughs, we've got some great gags that are sure to make this April Fools' Day one to remember!