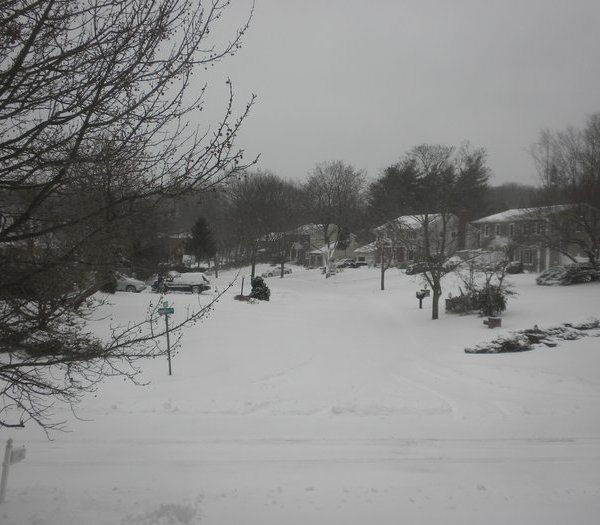 Winter weather has truly come out in full force this season on Long Island. Just days into 2014, we've already been hit by a blizzard, and the Island is now experiencing extreme cold temperatures with a wind chill well below 0 degrees due to an unusual weather phenomena known as a Polar Vortex. As you head outdoors and into the cold, it's important to stay bundled up, and protected from the elements, but there are many other ways to ensure that you and your family stay safe this winter, and ensure that your home is protected against the elements.
In order to help you better cope with the winter chill, we've put together this great guide of tips & tricks for staying safe and warm all season long. Click here for the scoop!
Pictured: Snow blankets a residential neighborhood in Kings Park on Friday morning.